Shopping Cart
Your Cart is Empty
Thank you for your business!
You should be receiving an order confirmation from Paypal shortly.
Exit Shopping Cart
Ciara Gordon is the operating provider of ExperteEase Consulting Edu Corp. , Global Beauty and Barber Institute, GBI University as well as the author of The Expert Educator textbook set. She successfully owns and operates one of the most popular private educational consulting, professional development, and continuing education companies in the country, while conducting seminars and other educational opportunities in multiple cities and states.
Gordon is an author, writer, activist, instructor, and curriculum developer. She has expertise in the application of research to adult education program planning, curricula, assessments, and online course development. In her roles, she works directly with adult education directors, programs, state directors, and experts in the field of education, course development, and communications.
Ciara Gordon comes with an extensive background in cosmetology, esthetics, nail technology, barbering, continuing education, personal and professional development training experience. She currently holds a license as a cosmetologist, an Instructor of Cosmetology, and is actively pursuing a Bachelor's of Science degree in psychology.
Ciara has successfully expanded her experiences and teachings to building online training courses for beauty industry practitioners, educators, and professionals. She has a solid foundation from which her administrative, management, and customer service experiences have been built.
Ciara believes that true success must be inclusive of individual efforts to give back. In 2012, Gordon founded "maniCURES for the Cure." She was able to successfully raise and donate money to the breast cancer division of the Tennessee Cancer Coalition. She has the ability to leverage finely-honed interpersonal and time management skills to successfully encourage and streamline student, staff, and public engagement.
As a student, Ciara Gordon was inspired to pursue a career in education after being captivated by the power of her own instructor. Her energetic and genuine passion for being her personal best and assisting others in becoming their personal best, has allowed her to implement the support and motivation that today's educators need for their own advancement.
Gordon has a proven passion for education, training, and team building. She promotes all three of these things by inspiring and encouraging individuals and teams to meet and exceed their own expectations. Ciara brings a different flavor to adult education and professional development. She enjoys the light bulb moment when participants and students "get it."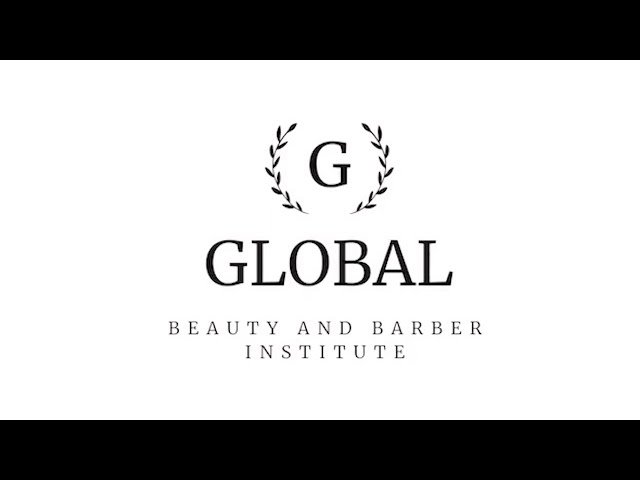 Christopher I. Diaz is a Master Barber operating successfully since 1995. Diaz has had the opportunity to serve as a State Examiner, revised Milady 6th edition textbook for Barbering, as well as barber agent recruiting for the barber industry while simultaneously operating as the CEO of Elite Barber Parlor Inc. in the state of New York. Diaz is an innovator with a US Patent. He was able to master a way to protect clients from receiving bacteria that builds up in neck dusters used in today's barbershops. He enjoys instructing students to become professional barbers, development of entrepreneurs, as well as giving back to the community through education.
While a native of New York, he concentrates and pioneers for healthy skin, scalp, and hair. He noticed that many men and women would go to a barber shop and receive a haircut only then to return home and shampoo their own hair with the incorrect products. Many clients dealt with certain issues, like oily scalp or even dry scalp conditions, and were clueless on how to take care of the disorders. Diaz decided to team up with two knowledgeable licensed barber instructors, Lamont Jacob and Sean Hunter, and a chemist who works with natural products and has been in the business over 30 years.
After constant efforts and collaboration, Diaz developed a line of shampoos and conditioners that would help eliminate disorders so his clients and the public; alike, could have healthier hair. (Products) He also developed a bump treatment that would eliminate the uncomfortable feeling of ingrown hairs. All of his products have received great feedback and are still in use today.
Diaz is no stranger to being a part of humanitarian efforts. Influenced by the results that helping others, he served as a hands on activist to assist in building, promoting, and supporting a barber shop establishment in Brandon Hill, Clarendon Jamaica. His newest endeavor is becoming an affiliate of Global Beauty and Barber Institute as an educator and project manager where he will continue to educate, motivate, and inspire others to reach their full potential.
/